Are you receiving unwanted real estate telemarketing calls? Read on.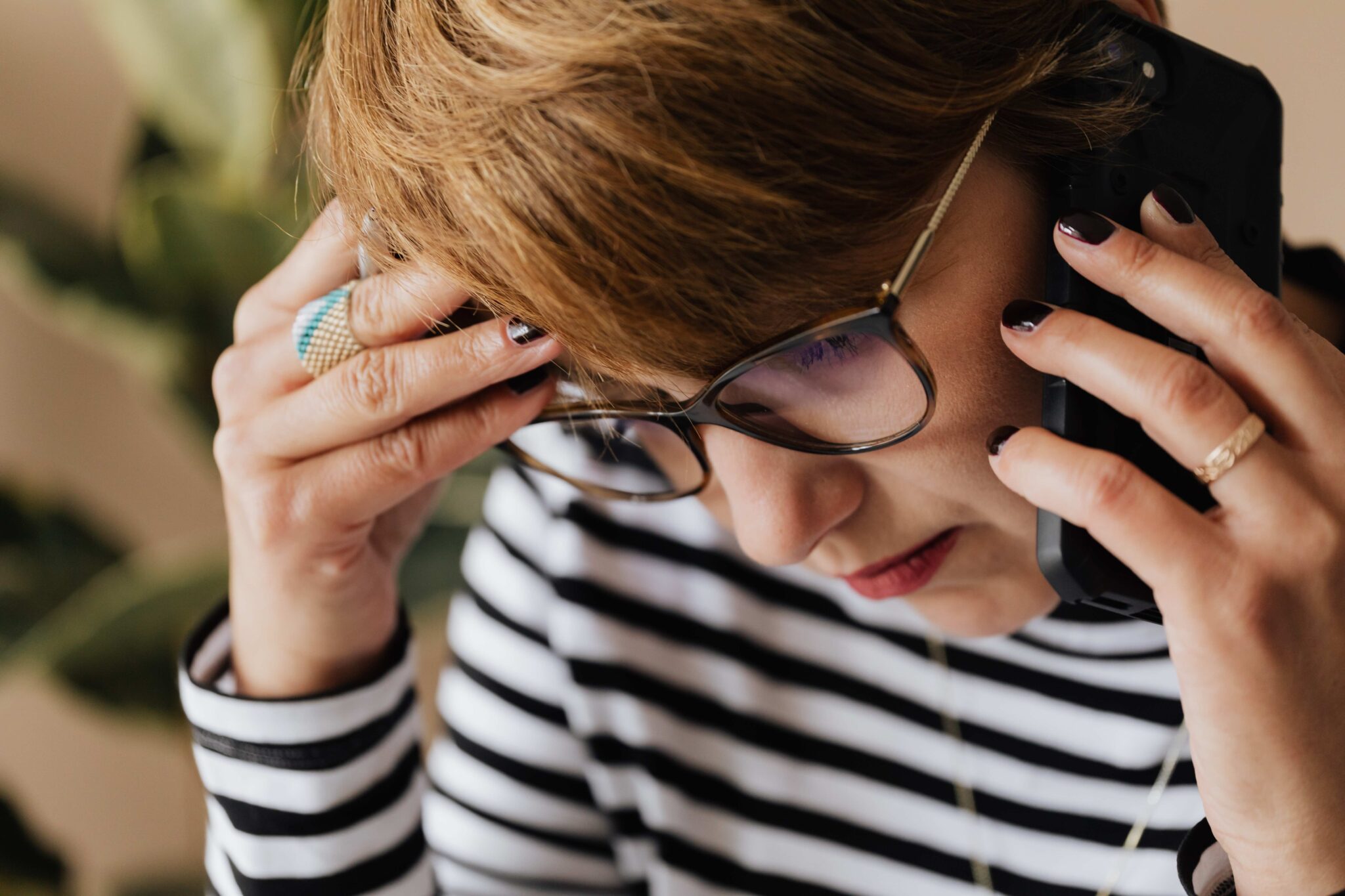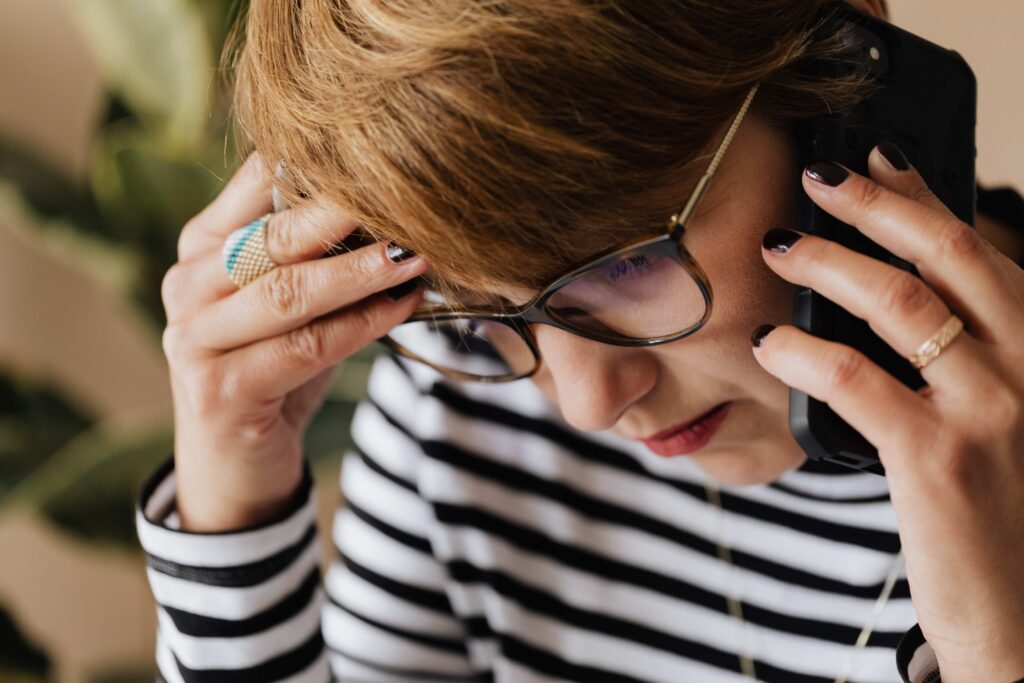 Over the last few years, real estate agents have used "cold calling" as a method to drum up business. They do this for example, by buying lists of phone numbers of people that live in certain neighborhoods and cold call everyone on the list, knowing that a small percentage will list with them.
It is a cheap and immediate marketing tool for the real estate agent (it just so happens to tick off the other 97% of people – who consider these calls invasive and annoying).
"Cold Calling" Consumers is Wrong
Most realtors do not realize that "cold calling" phone numbers may violate the Do Not Call registry rules and other consumer privacy protections, including the Telephone Consumer Protection Act.
The Telephone Consumer Protection Act (TCPA) protects individuals from receiving unwanted calls and stiff penalties of $500 for callers who violate the TCPA.
Do Realtors Care About the DNC?
Despite the TCPA being law since 1991, realtors cold calling consumers continues to rise. It's as if realtors know about the Do Not Call rules and the TCPA – but just don't care.
One realtor taught another realtor as part of his training that if a consumer says "Hey, I'm on the Do Not Call list" to just respond with "Oh, I'm so sorry. I'll make sure to take you off our list….But while we're talking, are you interested in selling your home?"
This type of flagrant telemarketing calls need to stop.
Don't Accept Unwanted Calls – Report Them
At ReportTelemarketer.com, we have been receiving a number of reports about unwanted realtor calls. The individuals will tell one realtor to stop calling but will get called by several other realtors that same day.
If you are receiving unsolicited real estate agent calls, report them to us and we'll make sure to stop the calls for you.